For over 40 years Meloni & Sons Enterprises LLC has grown to be a confident and devoted business for our customers. We believe in   building strong relationships with our clients, to ensure they feel confident and secure in their financial and contracting decisions.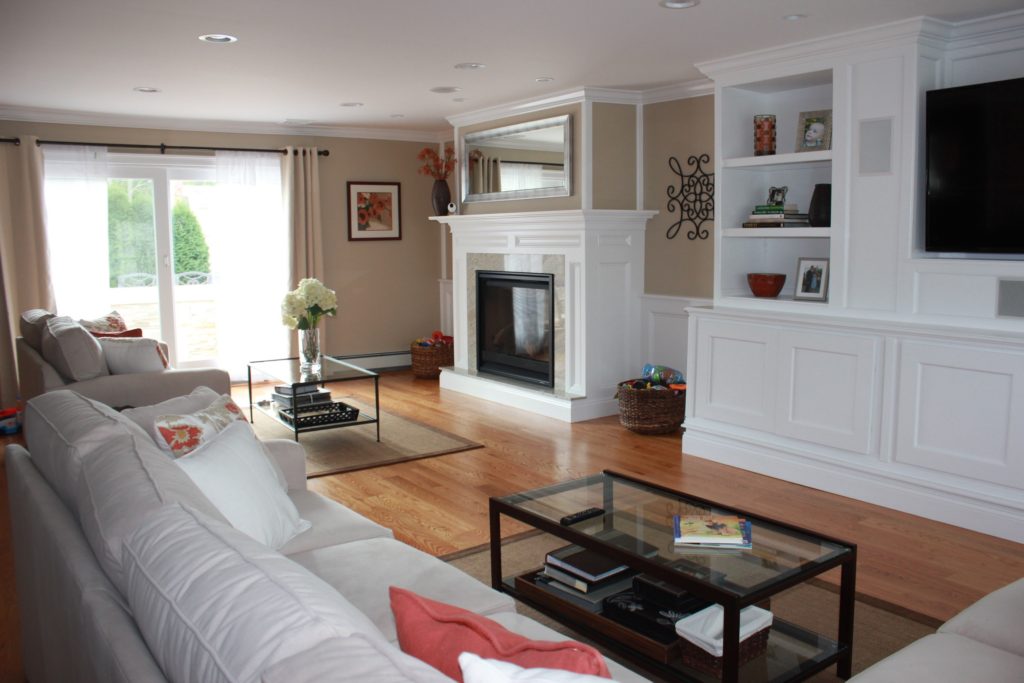 Our company works with a "your home is our home" approach. Quality is key to our company and once you're a customer you're part of the Meloni team forever. Not only are we General  Contractors but we are designers, builders,  and specialize in custom carpentry work.  We know that choosing a contractor and dealing with alterations is very stressful,  we work hard so that the experience is seamless and comfortable.
Meloni and Sons Enterprises LLC would love to help you out in anyway. Quality is our best Policy!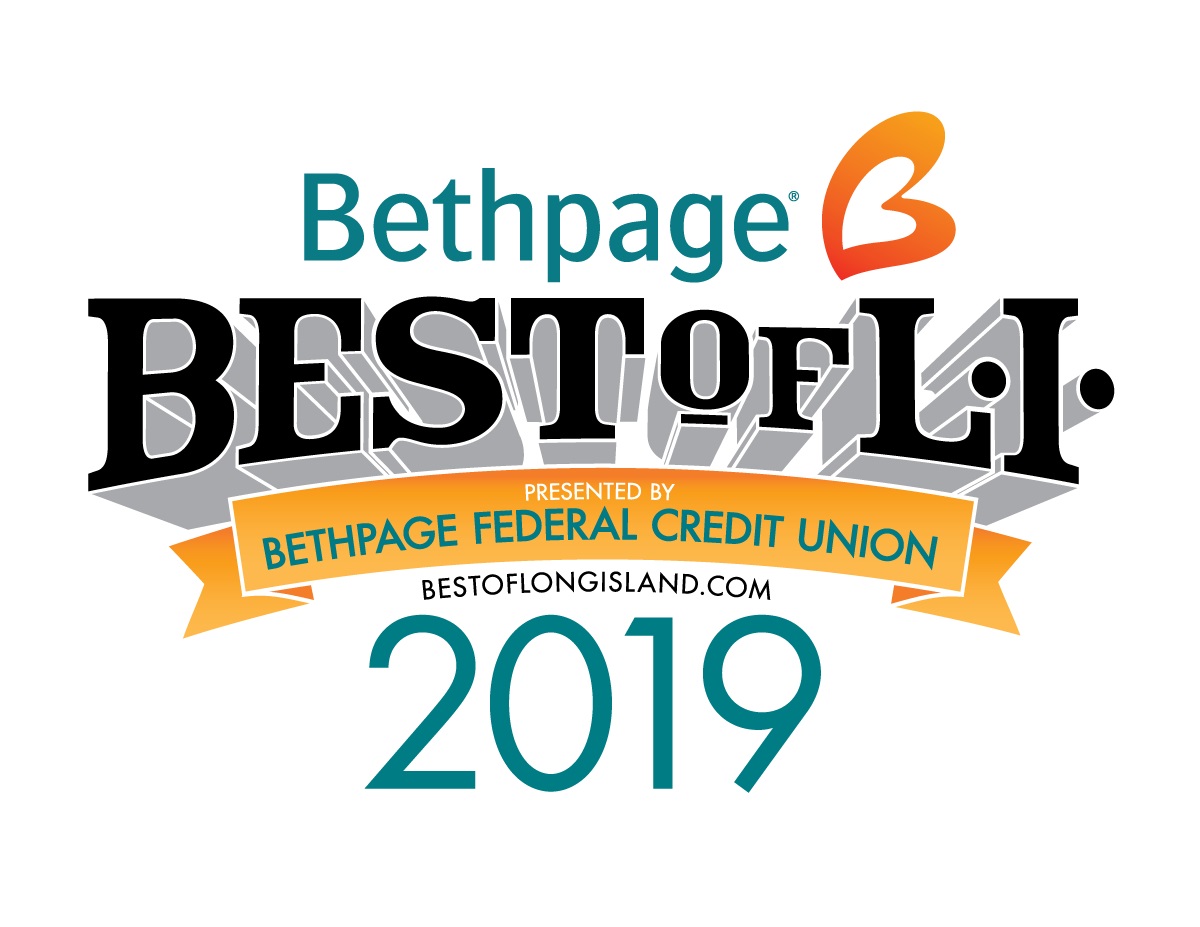 Contact Meloni & Sons Enterprises LLC
Great design ideas, personable and neat! So glad I used them for my kitchen remodel!
Meloni and Sons did a amazing job. They where professional and friendly. I had my kitchen done by these guys and it came out amazing.